the Zimbabwe Lepidolite below is going ONWARDS AND UPWARDS - sold in London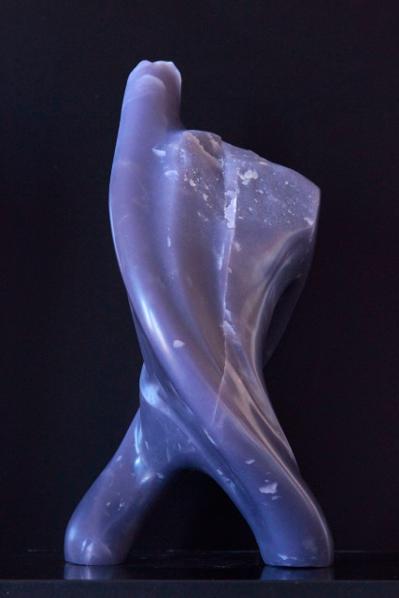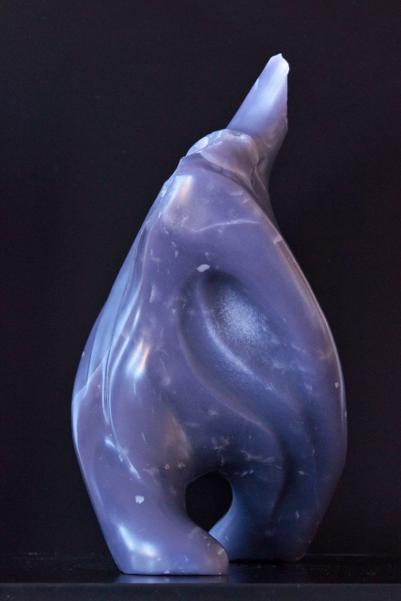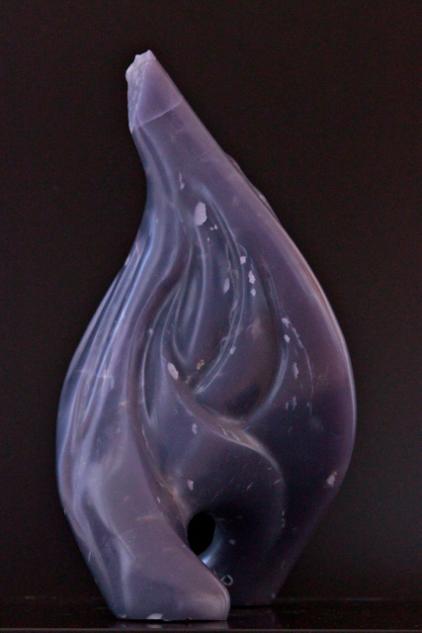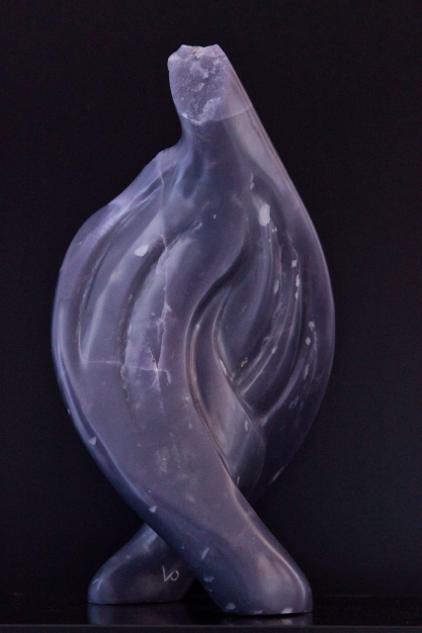 the serpentine stone below is a bird with EXTRA WINGS, 4 wings to fly high and fast - sold in London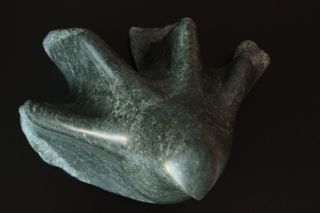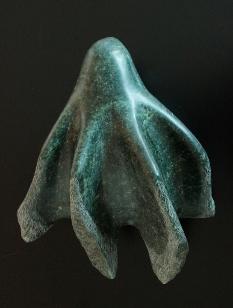 the Carrara marble below is the SPINE OF THE UNSEEN UNIVERSE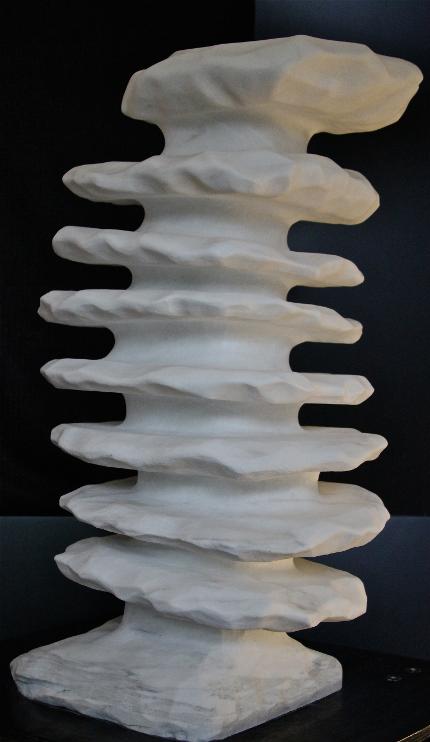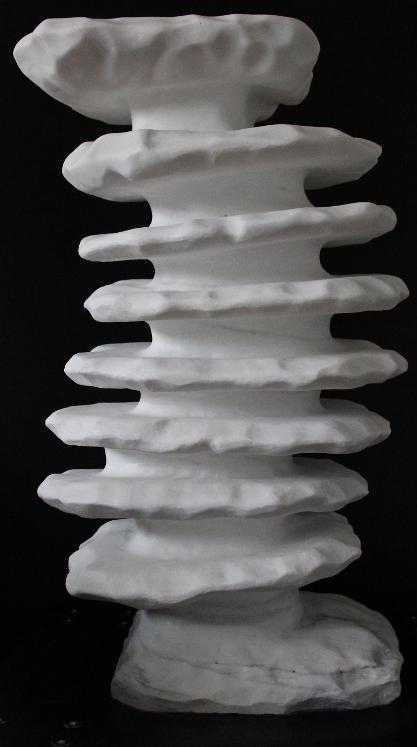 the serpentine stone below is a CUPID. An hugs with edges - sold in Trieste
the Ancaster stone below is a CHANNELING CHANDELIER - sold in Brussels
the Indian Soapstone below is the WHIRLING LADY that dances to the rhythm of life and connecting to her divine nature - sold in Rome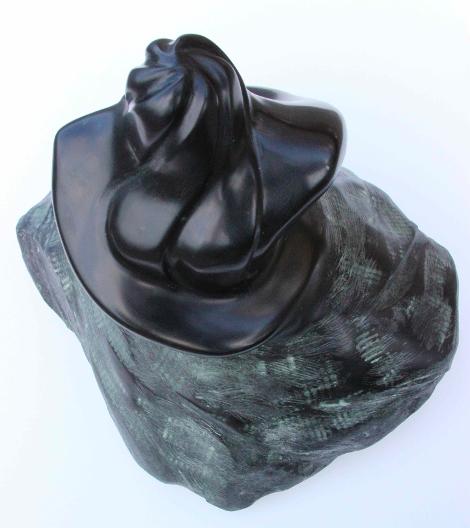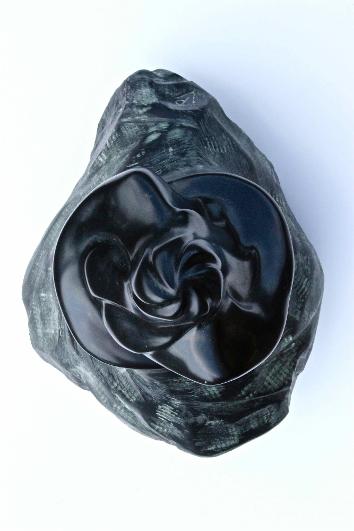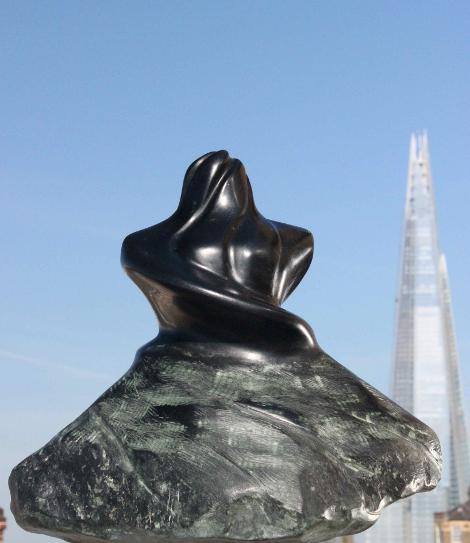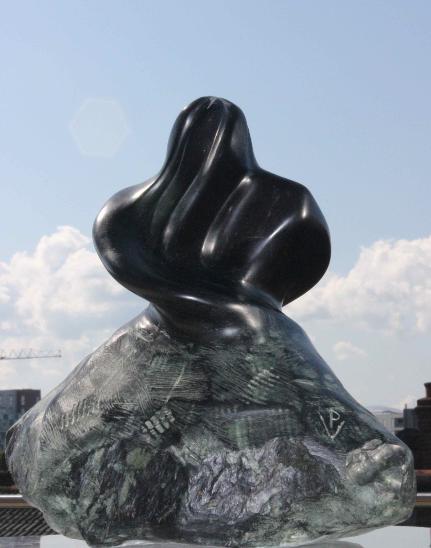 the Siena marble below is a bird called CHANGING WINGS, turning when the wind changes - sold in France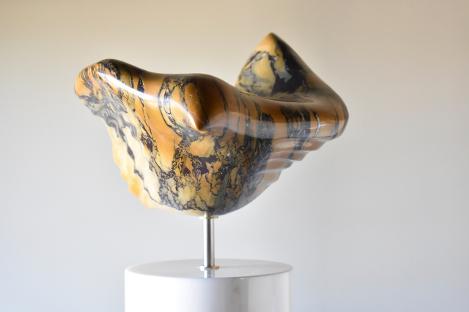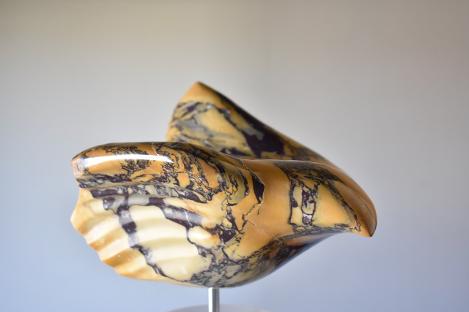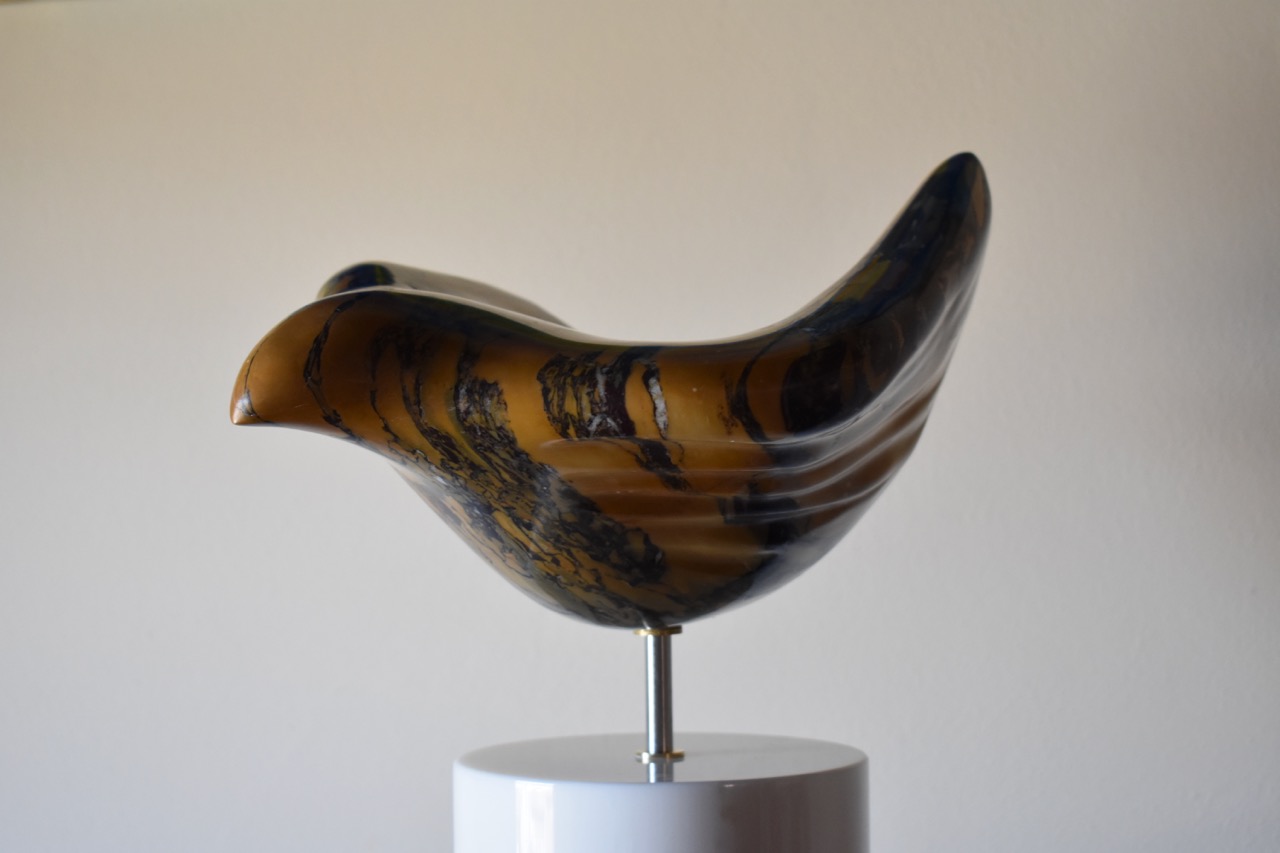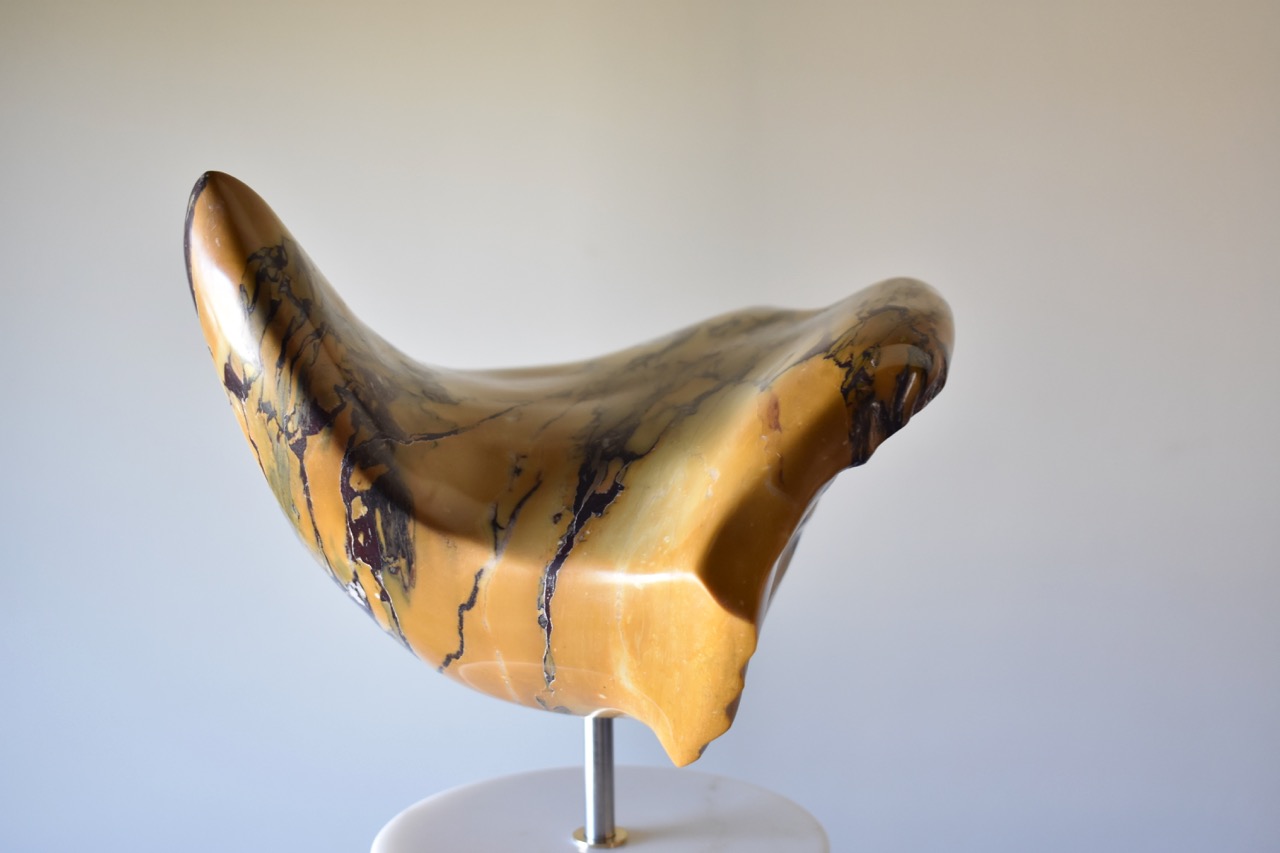 the Siena marble below is a CRIPPLED LION(ESS) that shows both strength and weakness. It's never only one or the other.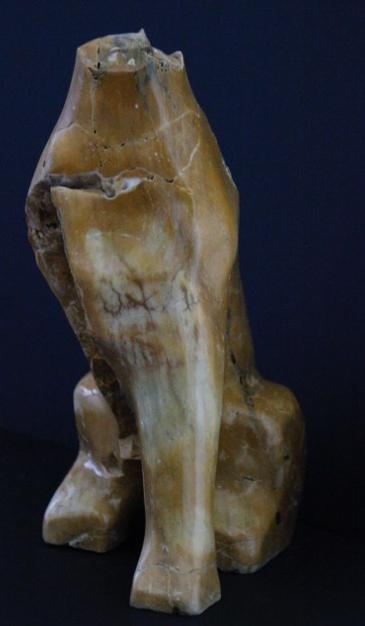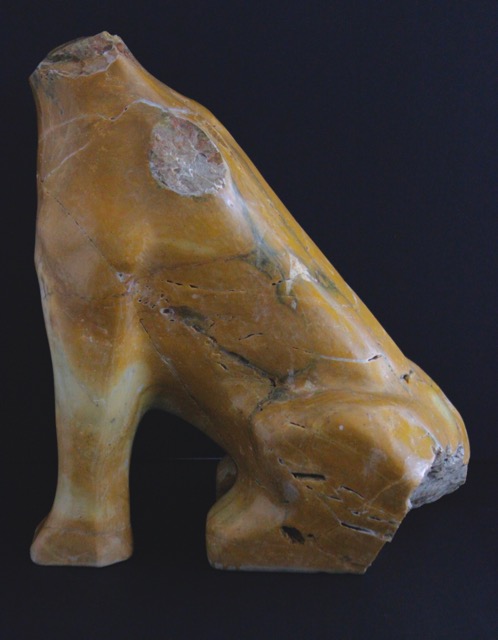 the Pyrenees' sandstone below is a TRANSFORMATION BENCH - sold in France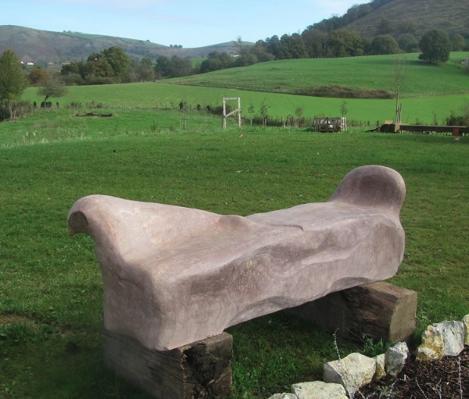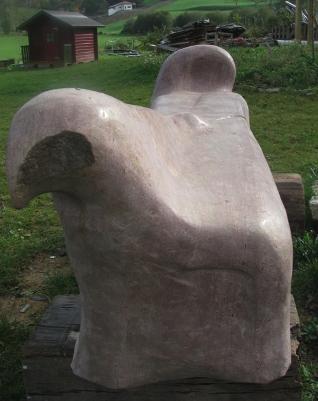 the Rocky Mountain alabaster belowis KISSING THE GROUND to connect with nature and awaken the true self - sold in London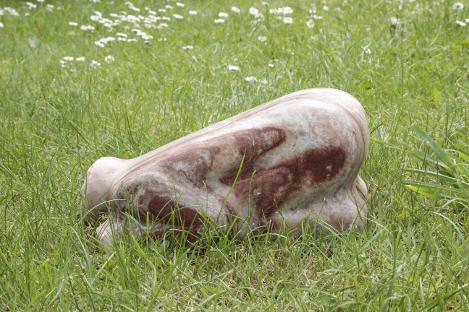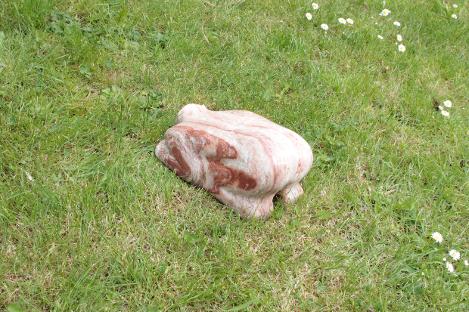 the Indian marble below is SLEEPING WITH THE STARTS. Rest and meditation. - sold in Italy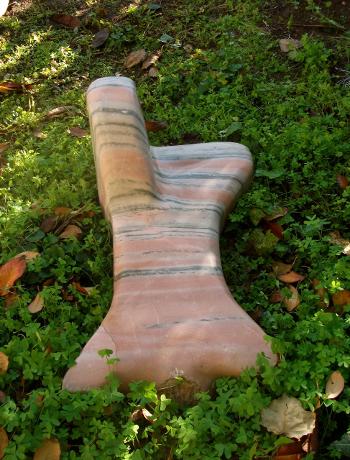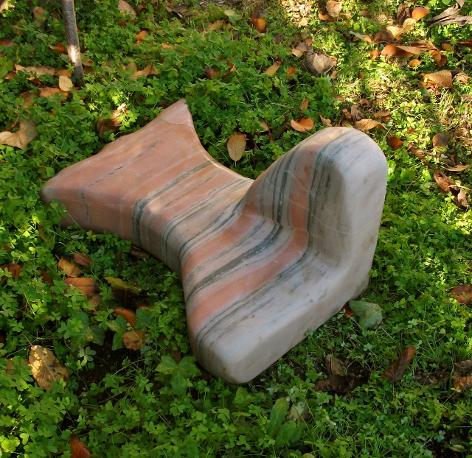 the alabaster below is a DANCING DNA. The healing power of dance connecting to the divine.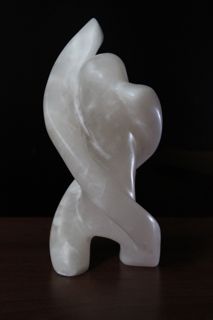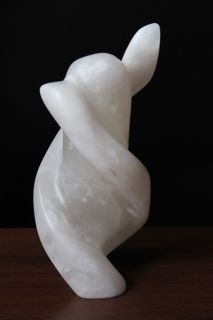 the amber alabaster below is a UNICORN. Magic and miracles.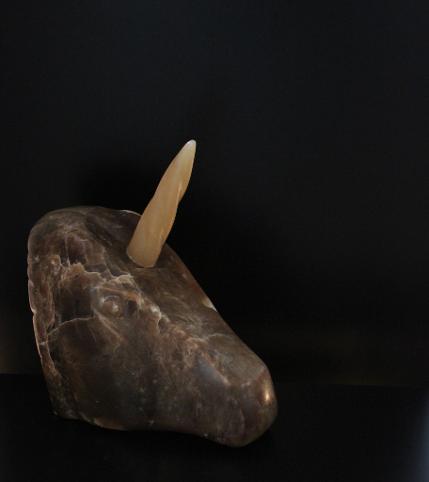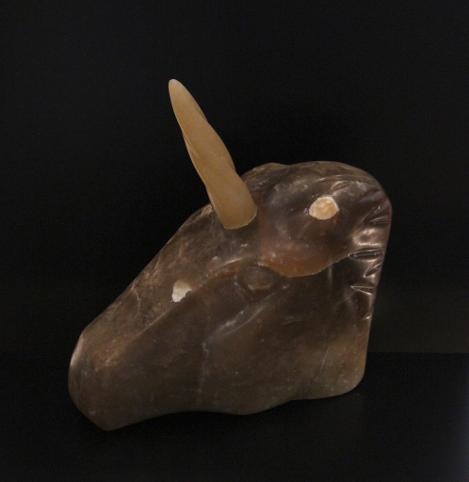 AIRONE (where now? wherever I go all my pieces come with me), Carrara Marble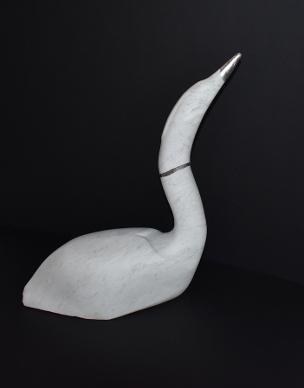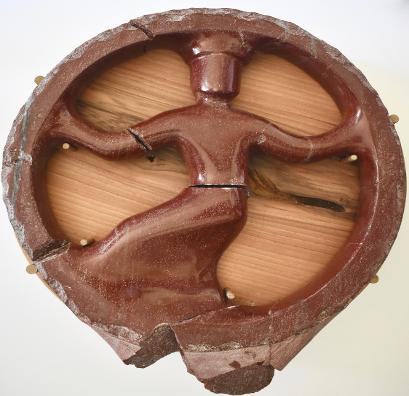 the Biancone of Apricena below is an INCENSE HOLDER - sold in Italy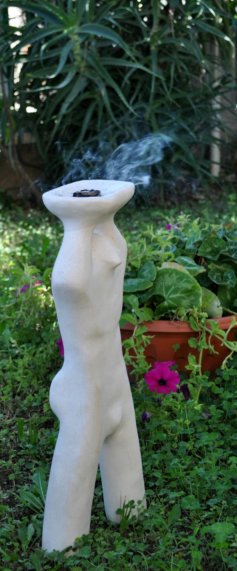 The Portland limestone below is BABELE TOWER.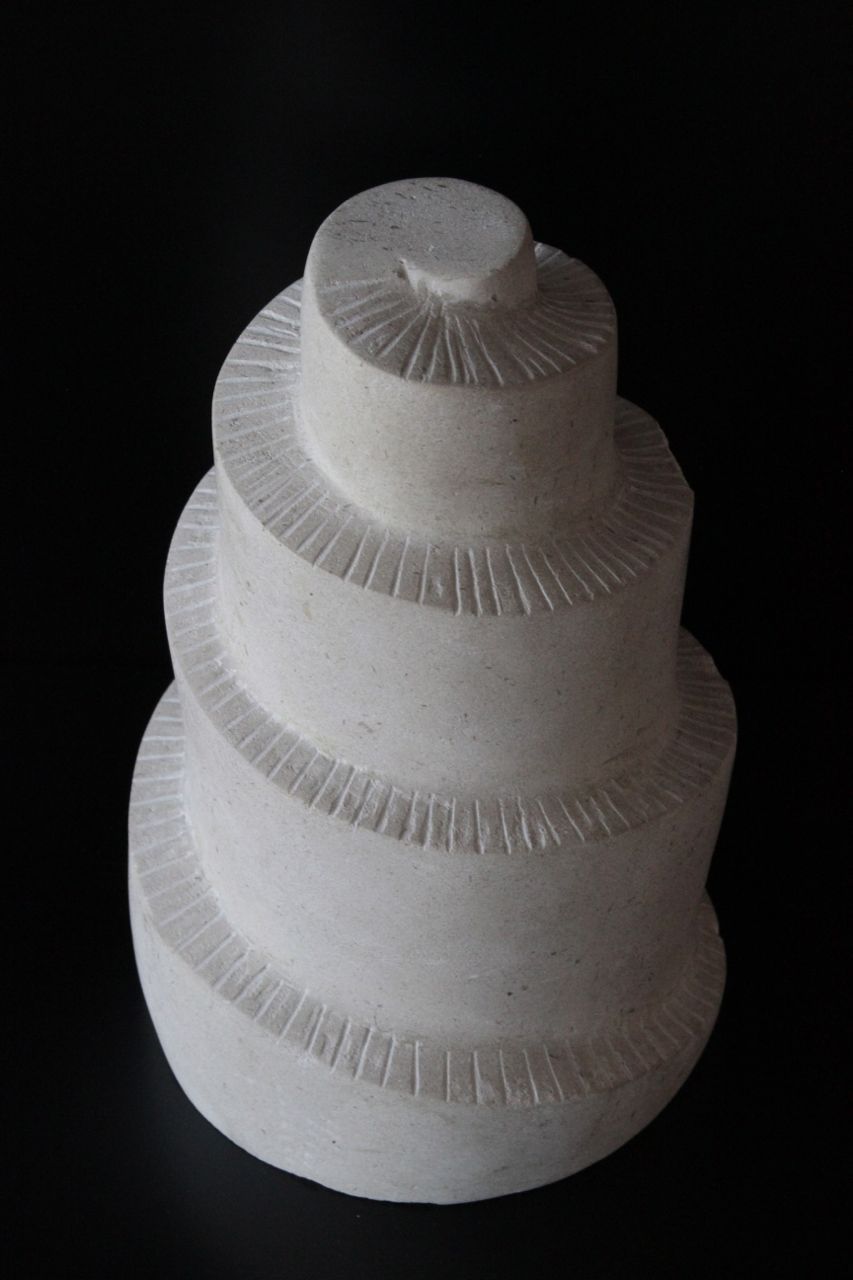 the statue below is in plaster cast of Pasquale's hand holding the world. - sold in London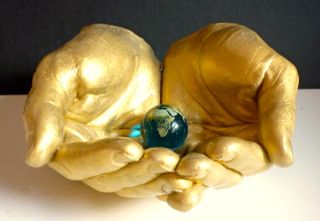 Infinite Love - sold in London