the Zimbabwe Lepidolite below is going ONWARDS AND UPWARDS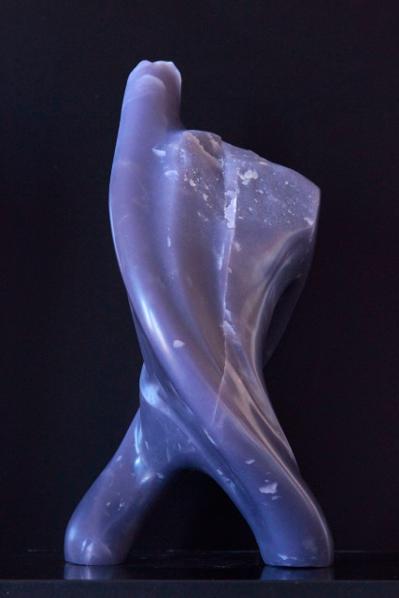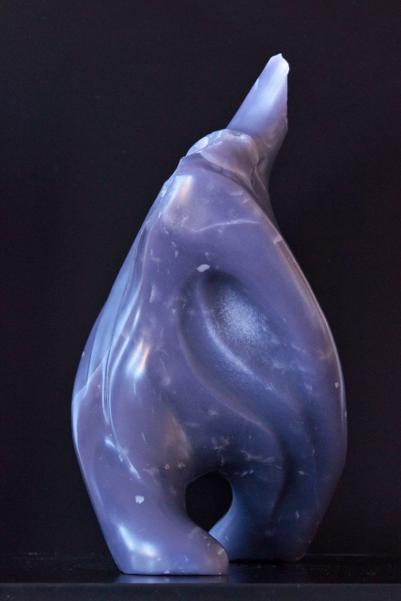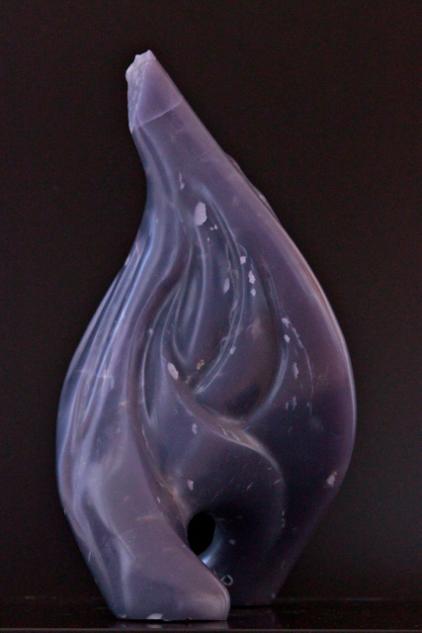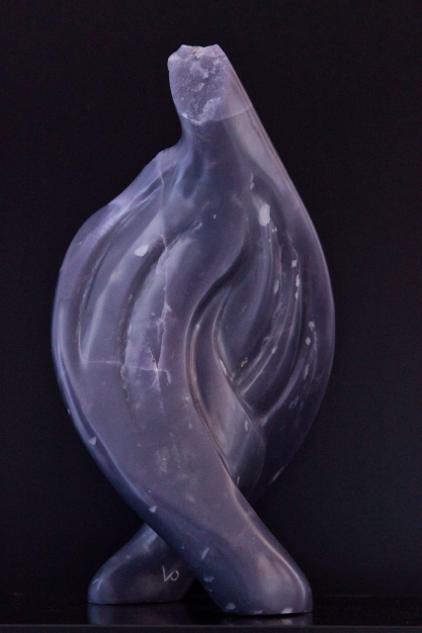 the serpentine stone below is a bird with EXTRA WINGS, 4 wings to fly high and fast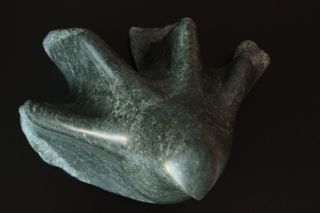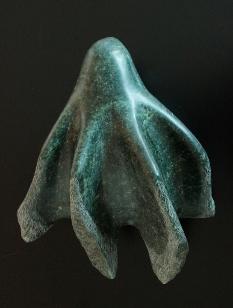 the Carrara marble below is the SPINE OF THE UNSEEN UNIVERSE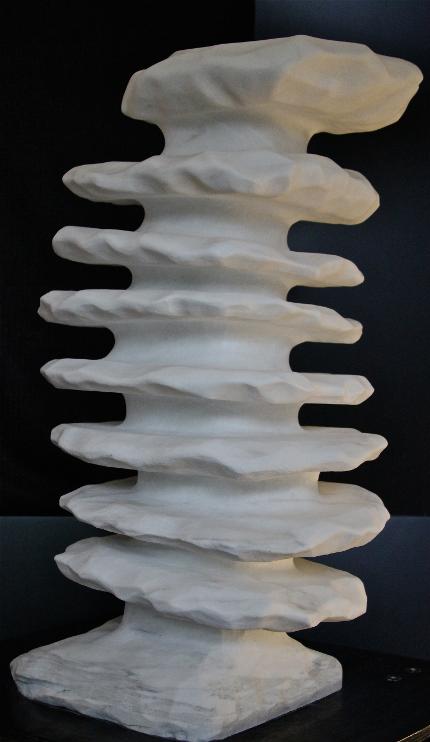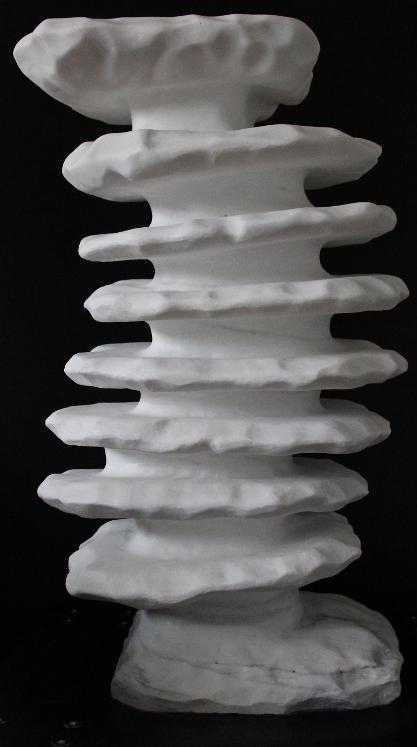 the serpentine stone below is a CUPID. An hugs with edges.
the Ancaster stone below is a CHANDELIER channelling messages
the Indian Soapstone below is the WHIRLING LADY that dances with joy, spinning to the rhythm of life and connecting to its divine nature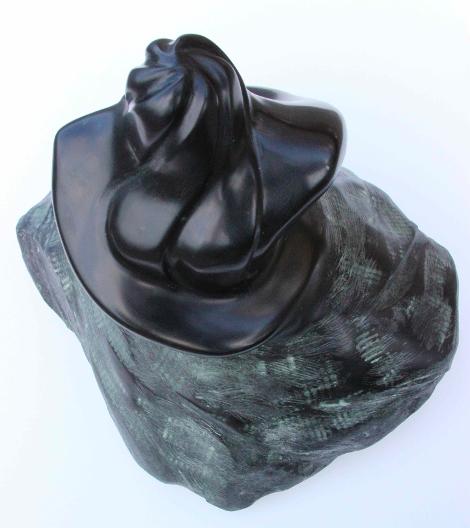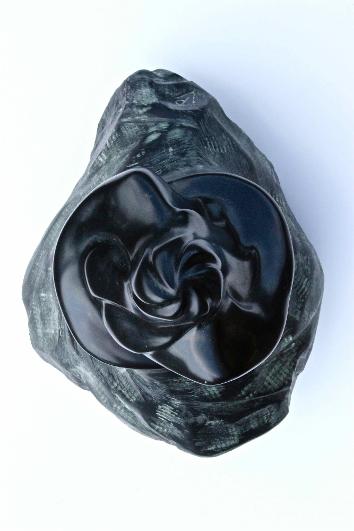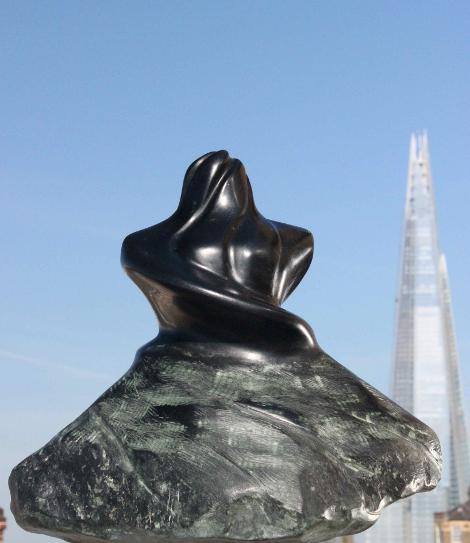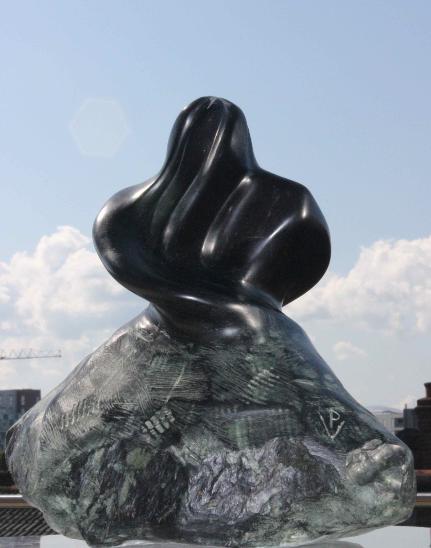 the Siena marble below is a bird called CHANGING WINGS, turning when the wind changes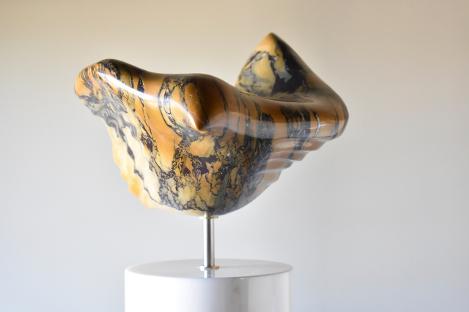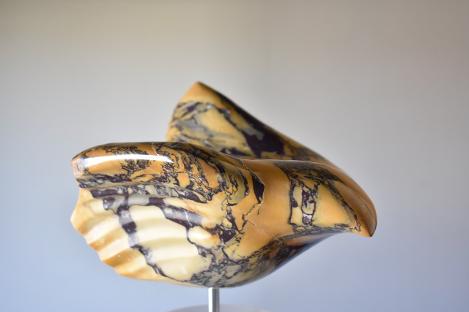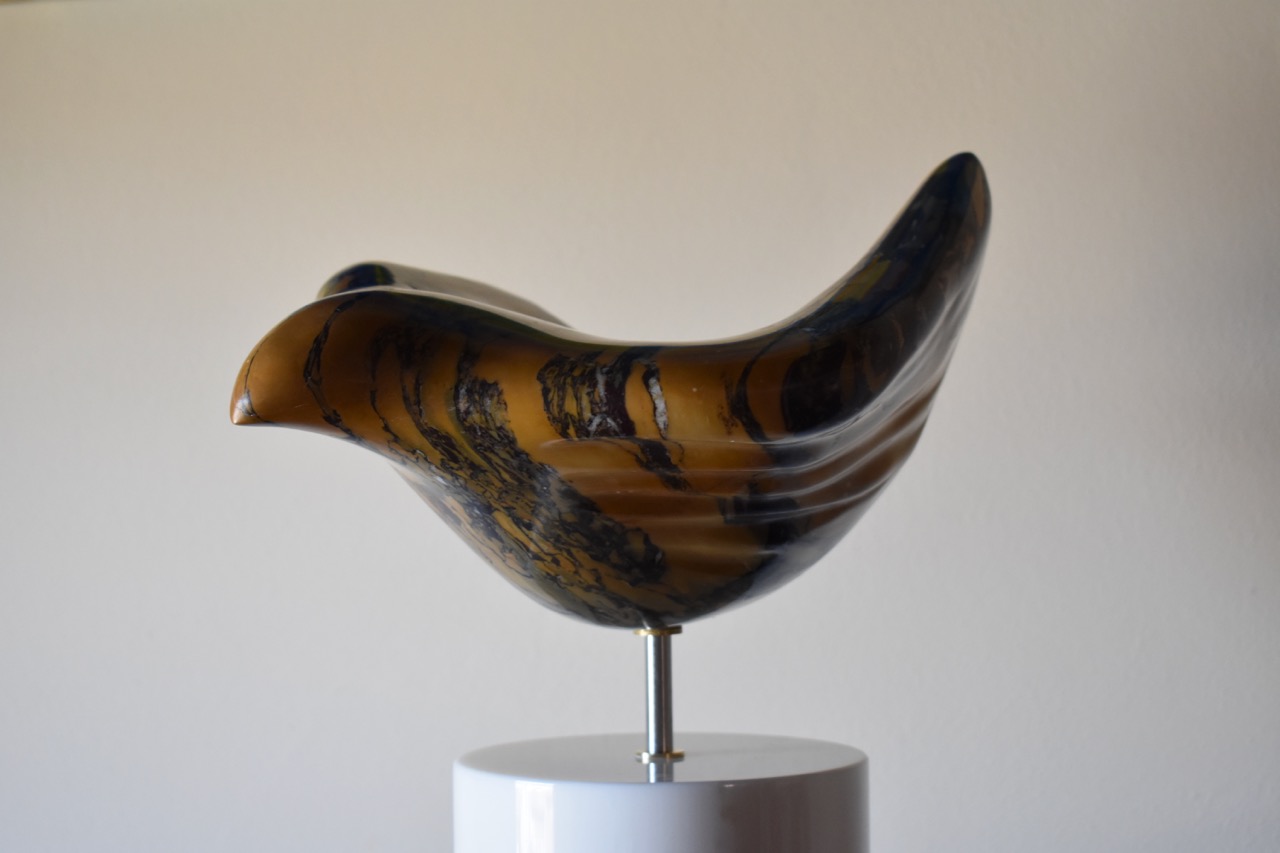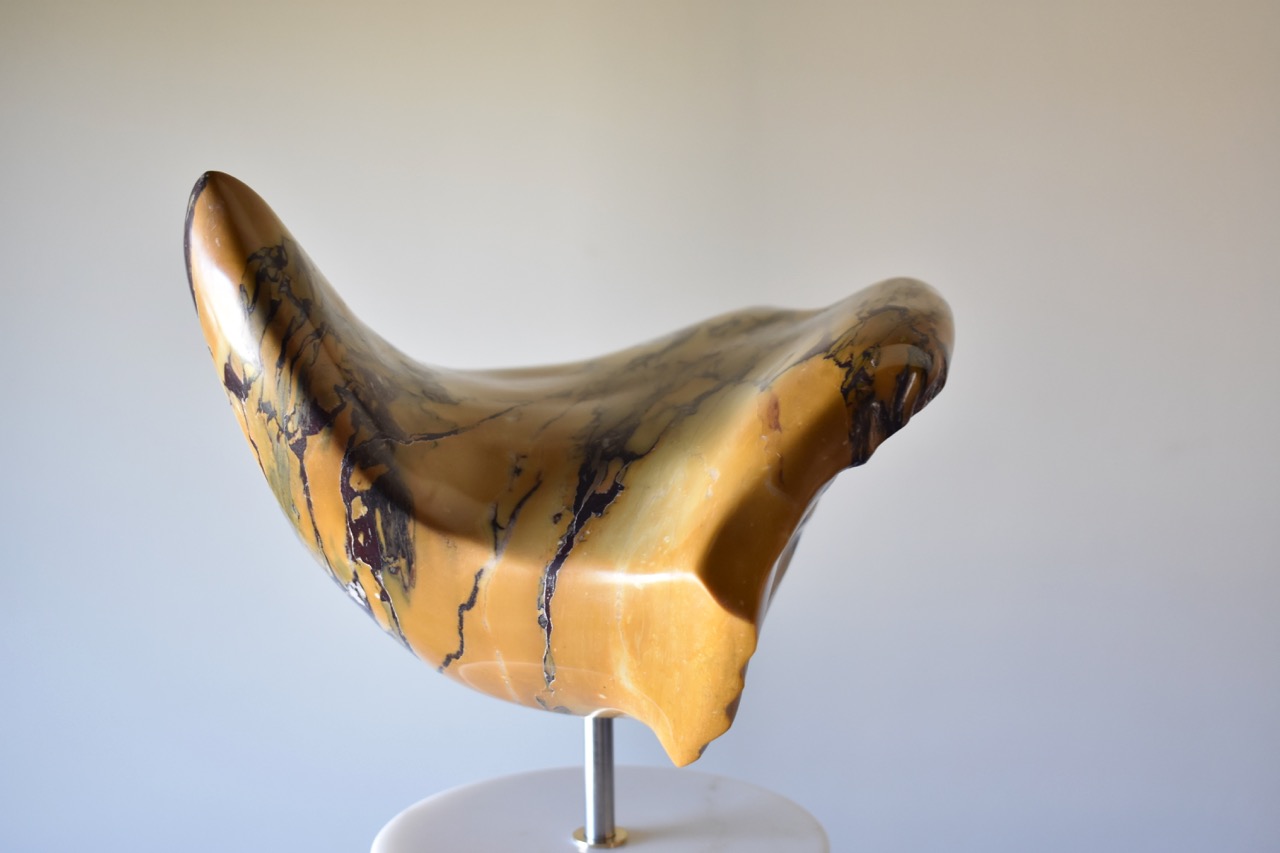 the Siena marble below is a CRIPPLED LION(ESS) that shows both strength and weakness. It's never only one or the other.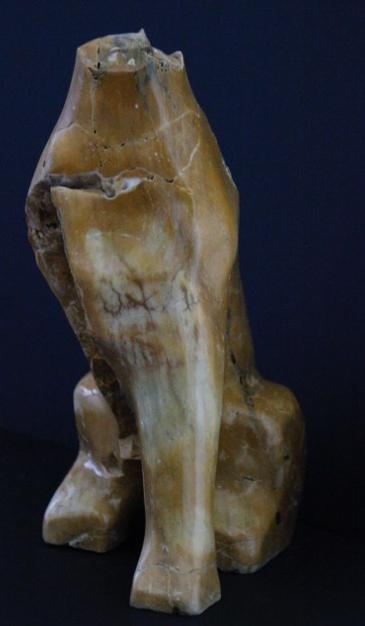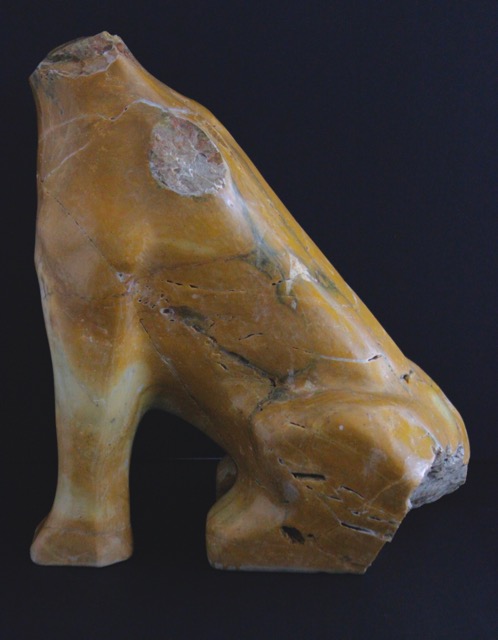 the Pyrenees' sandstone below is a TRANSFORMATION BENCH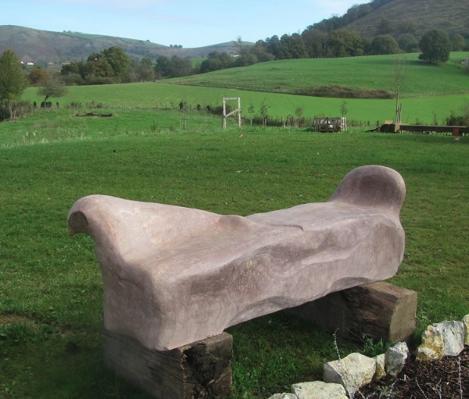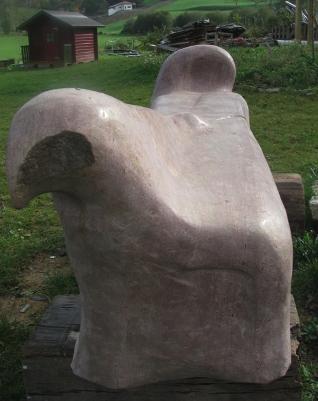 the Rocky Mountain alabaster belowis KISSING THE GROUND to connect with nature and awaken the true self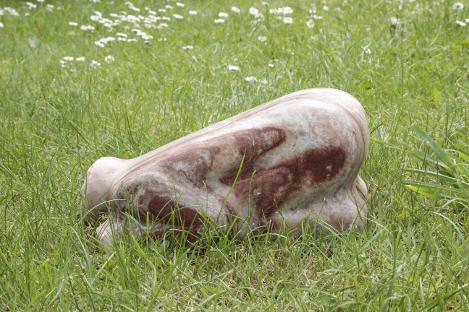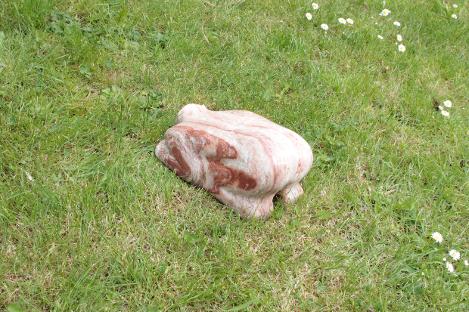 the Indian marble below is SLEEPING WITH THE STARTS. Rest and meditation.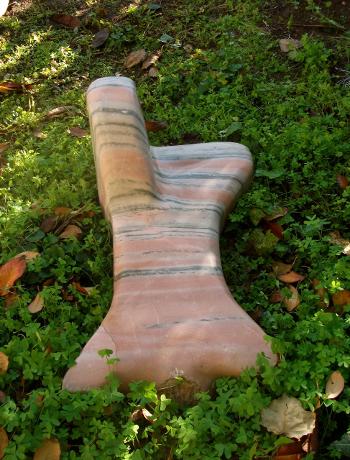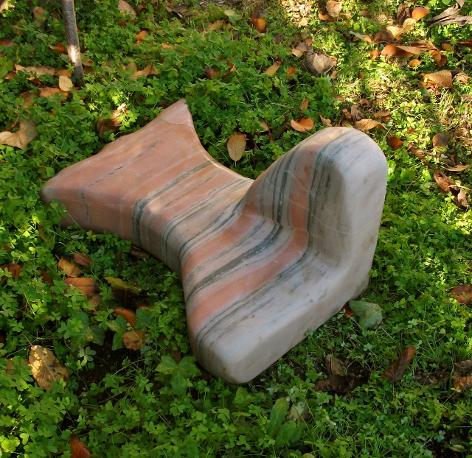 the alabaster below is a DANCING DNA. The healing power of dance connecting to the divine.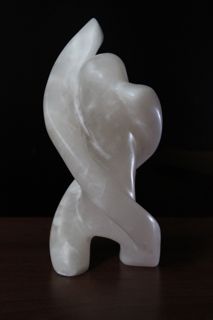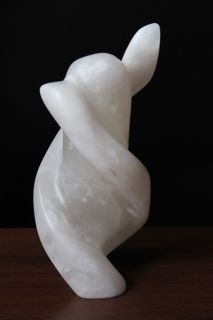 the amber alabaster below is a UNICORN. Magic and miracles.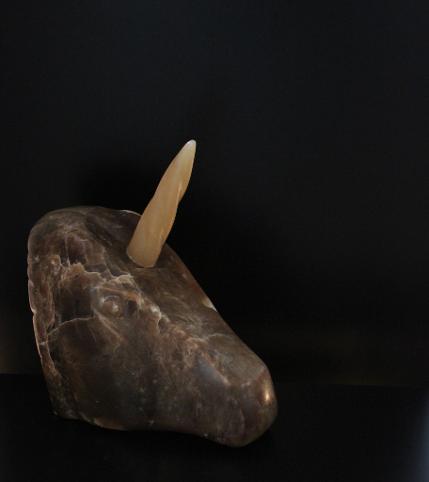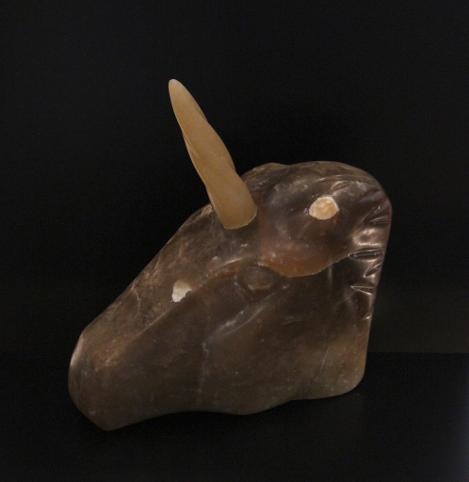 the Biancone of Apricena below is an INCENSE HOLDER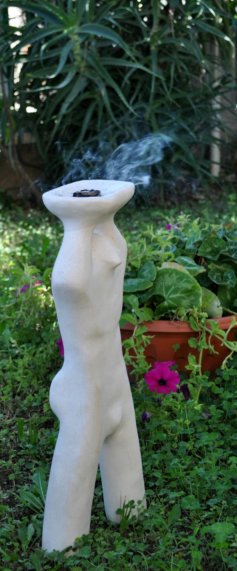 The Portland limestone below is BABELE TOWER.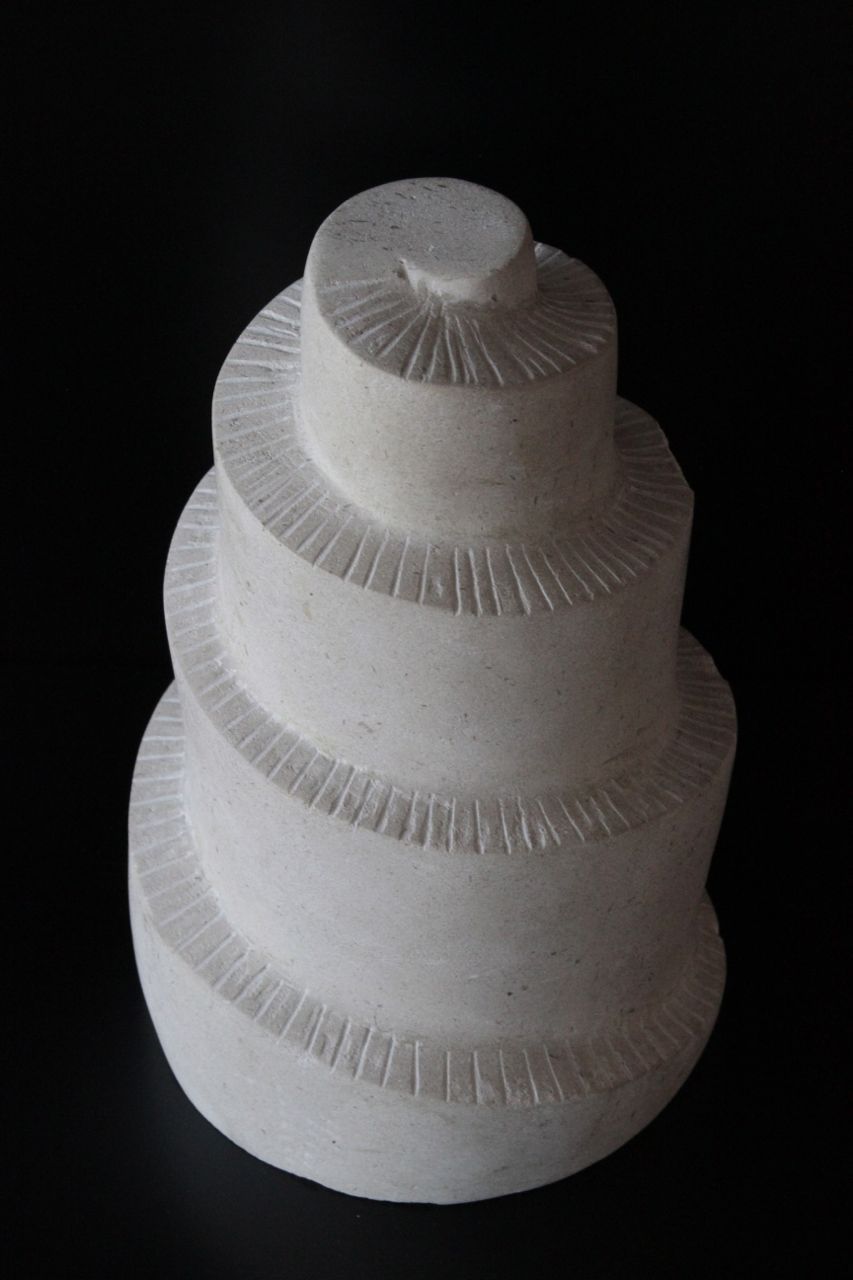 the statue below is in plaster cast of Pasquale's hand holding the world.