We can shape materials in any manner, but do we hear what they say? What is the quantic interaction between our cells and the environment?
Pax Vaira interacts with the stone and gives it form that is result of a dialogue with it. Pax aims for "universal art", art that delivers universal messages, a bridge between the past and the future, and embraces all cultures. His figures are contemporary and yet recogniseable in shape and in message.
Pax works and exhibits moslty in Italy and in UK. He works for private and public commissions and his statues are on every continent.
Before Pax, there was a young lawyer in the City of London who arrived from Puglia and climbed the corporate ladder as high as he could, he stopped on a high terrace and looked around, and decided he rather jump to follow his passion than tokeep on climbing that Babele tower. Pax jumped into his dream and he is now a sculptor....and a few other things for those lucky enough to know him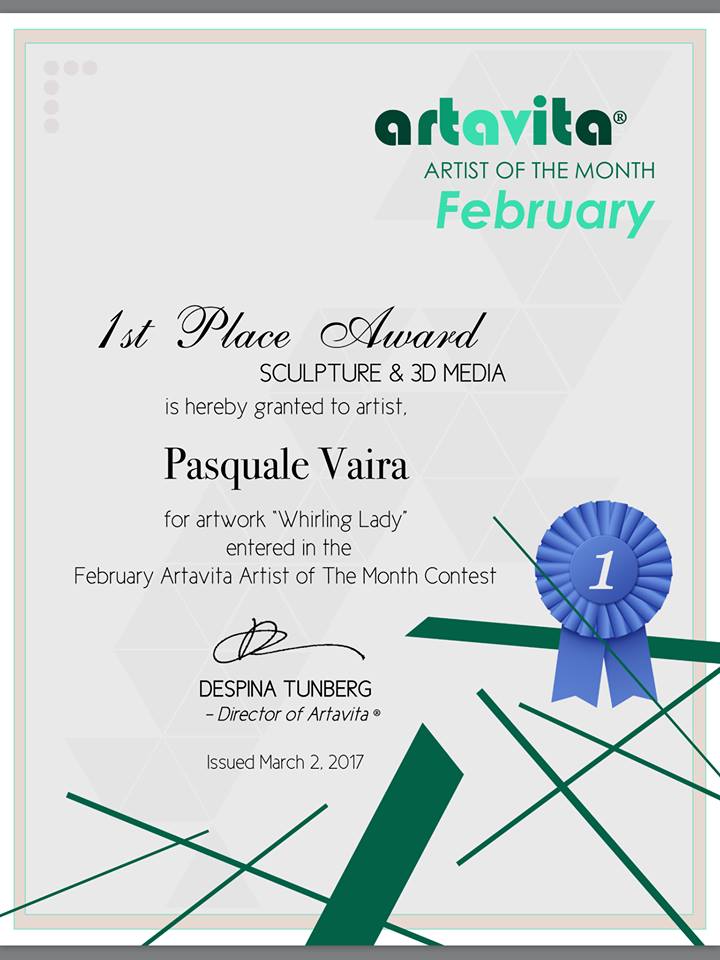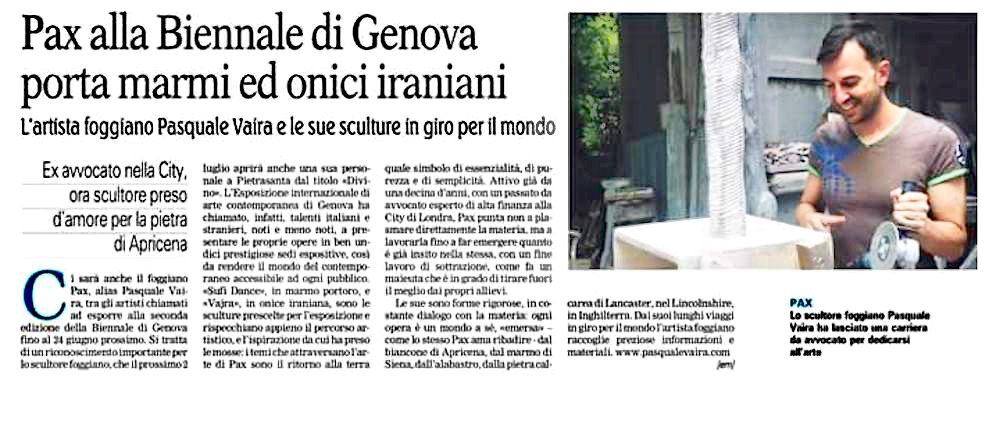 Gazzetta del Mezzogiorno,17 Giugno 2017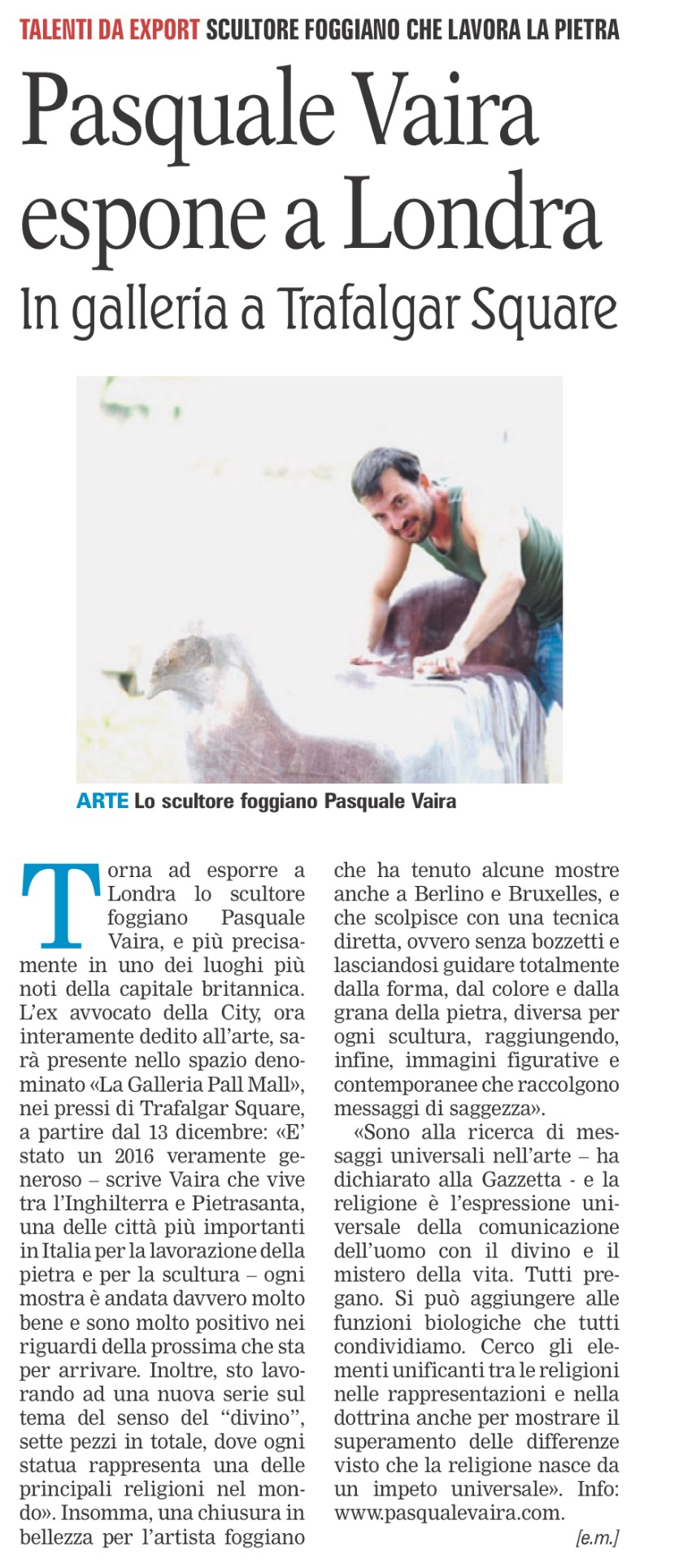 la Gazzetta del Mezzogiorno, 29 Novembre 2016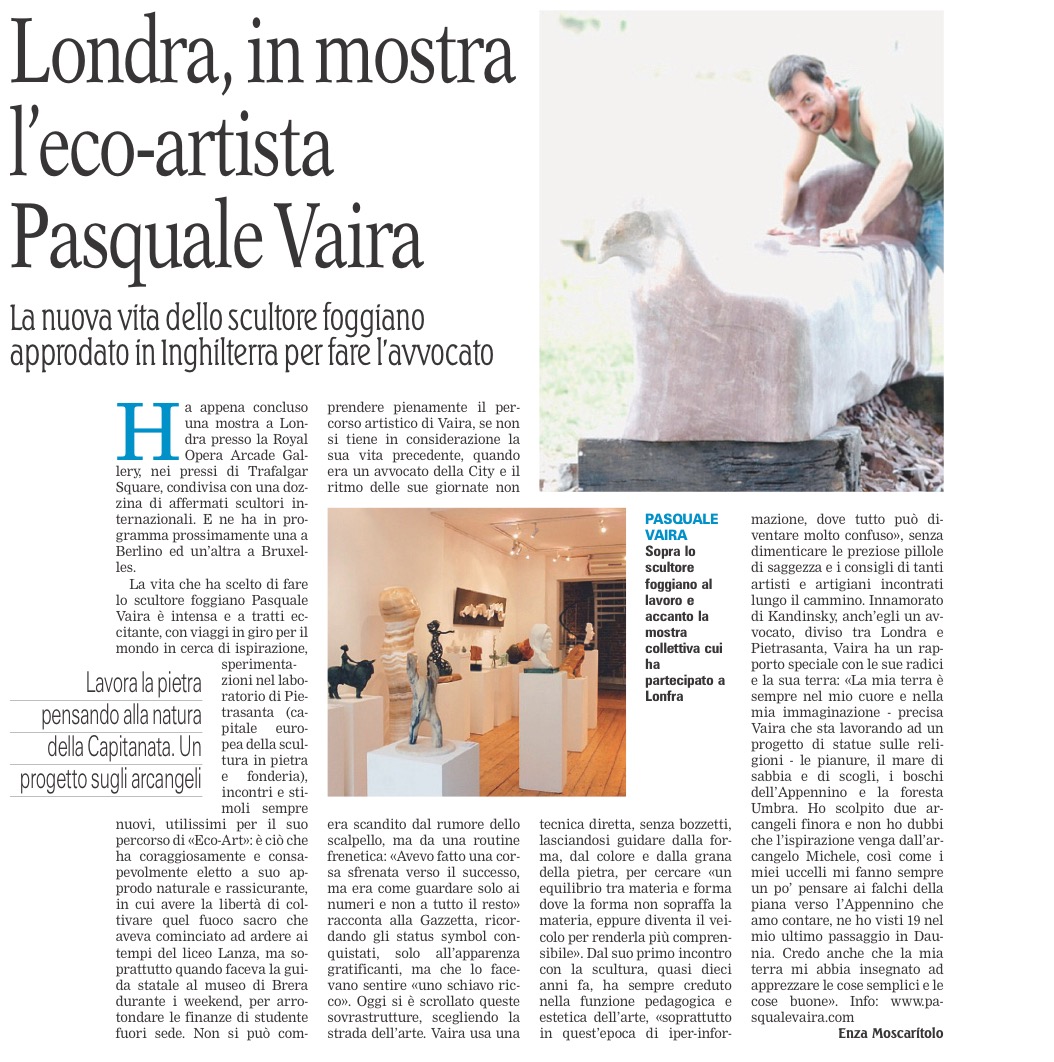 9 April 2016, Gazzetta del Mezzogiorno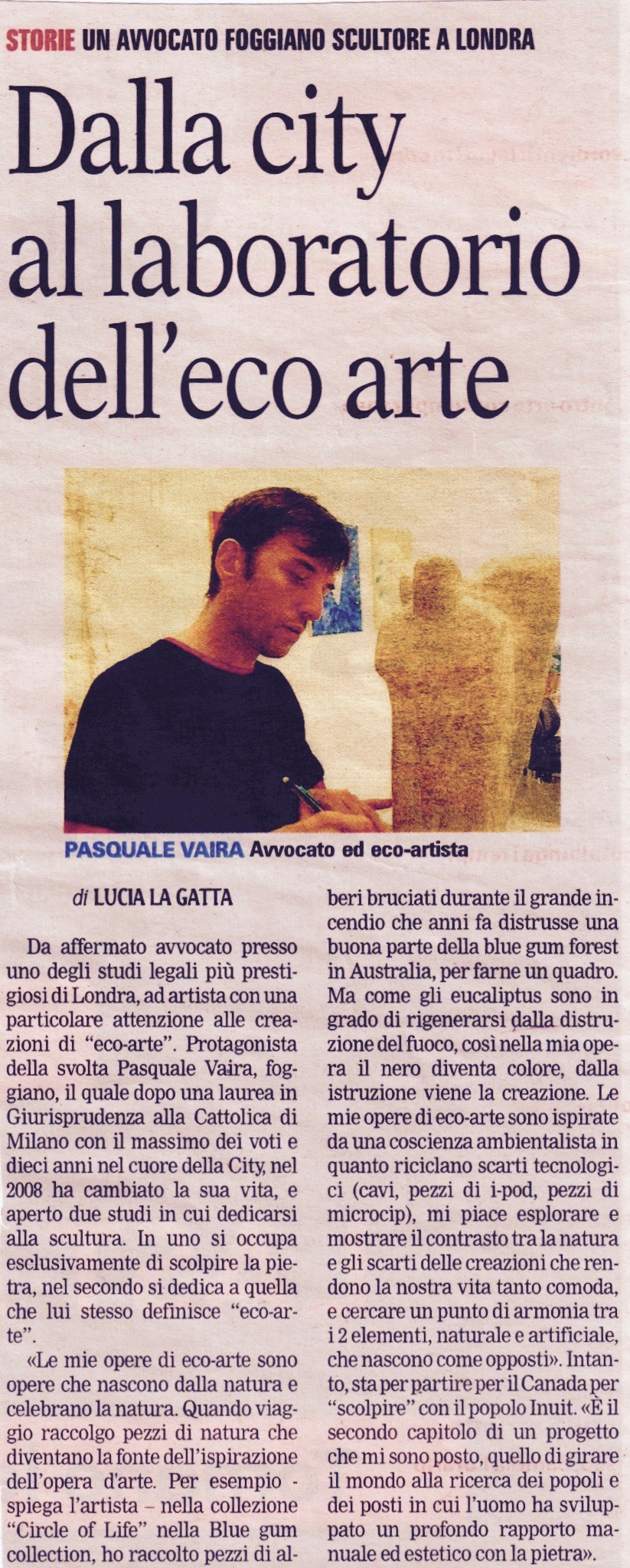 27 June 2011 Gazzetta del Mezzogiorno
SOLO EXHIBITIONS:
LA STELE DI TEUTI, MAT MUSEUM, JULY 2018
Divino, Pietrasanta, July 2017
artist of the month

, artavita, 2/2017
Make Space Studio, London, October 2010
GROUP EXHIBITIONS:
"ANIMA MUNDI", VENEZIA, 14 Sept 2017
BIENNALE di GENOVA 2017
ROYAL OPERA ARCADE GALLERY, London, Sept 2017
ARTE INTRECCI, PIETRASANTA, May to Sept 2017
la galleria, london, 12/2016
Arte Intrecci, Pietrasanta, 7&8/2016
Royal Opera Arcade Gallery, London, 3/2016
"Cuore Ingrato", La Polveriera, Pietrasanta, 2/2016
Royal Society of British Artists, Mall Galleries, London UK, 3/2014
Royal Society of British Artists, Mall Galleries, London UK, 3/2013

London, Simulator Gallery and Make Space Studios - 9&10/ 2010
WORK IN MUSEUM & PUBLIC SPACES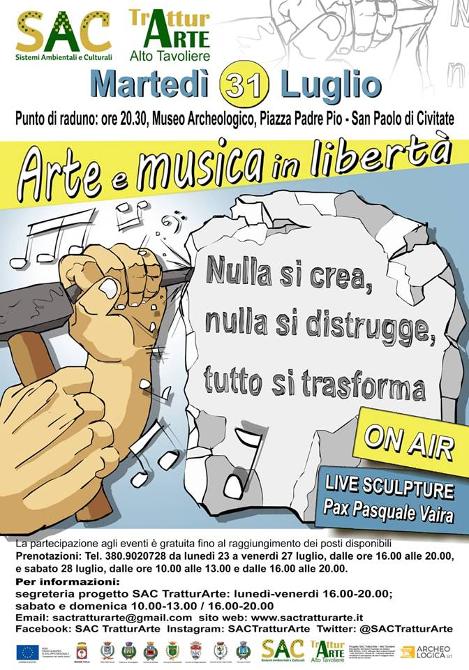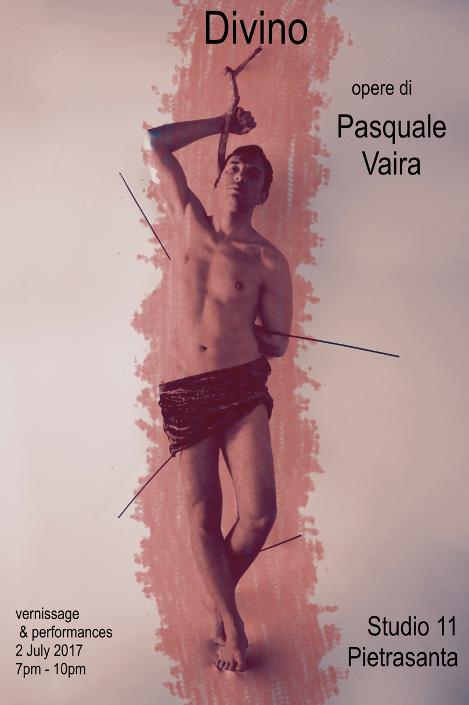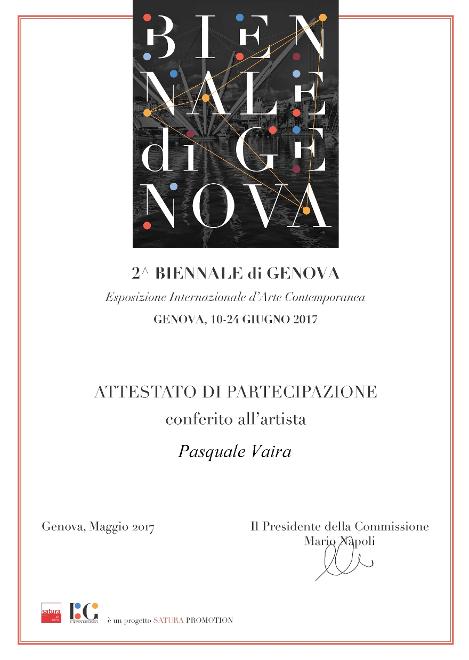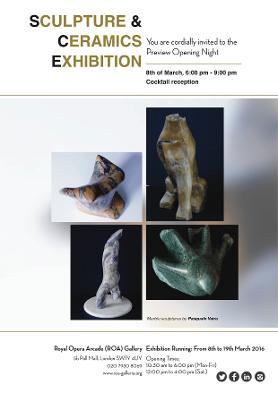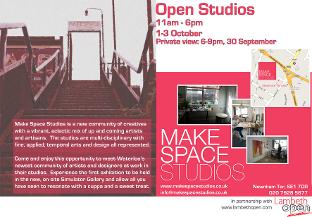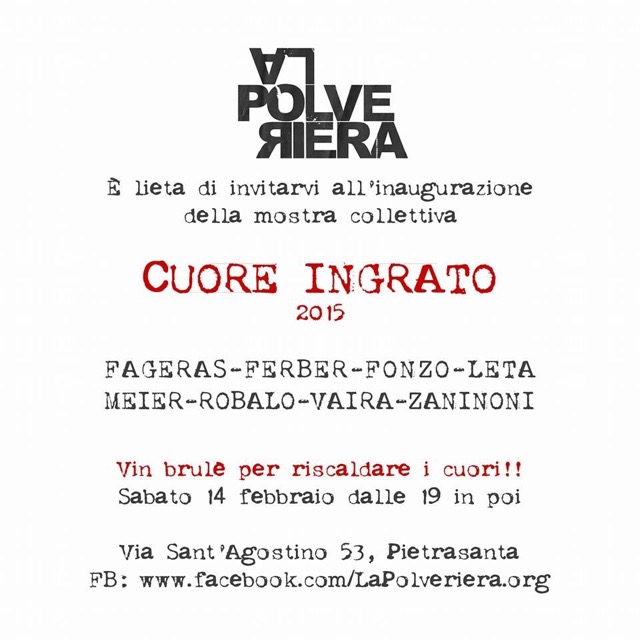 All artworks on this website are a copyright of Pasquale Vaira and may not be copied, linked to, distributed, downloaded, modified, reused, reposited, reproduced or otherwise used without express written permission. None of the art found on this website has ever been sold to any clip-art agency so if you acquired our images through any of these pirated collections, it does not excuse you from guilt.
If you are interested in learning how to license one of these images for any purpose, please enquire. Help keep the art alive! Hot-linking to images on this website will not be permitted. Tracking software records all access to files and websites found hot-linking to images of this website without permission will have their webmaster duly notified without warning which in most cases can result in the loss of your account. The purchase of statue or a painting does not cover the right to copy and/or replicate the subject or expose it without the consent of Pasquale Vaira